How To Quickly Plan Your Profitable Sales Funnel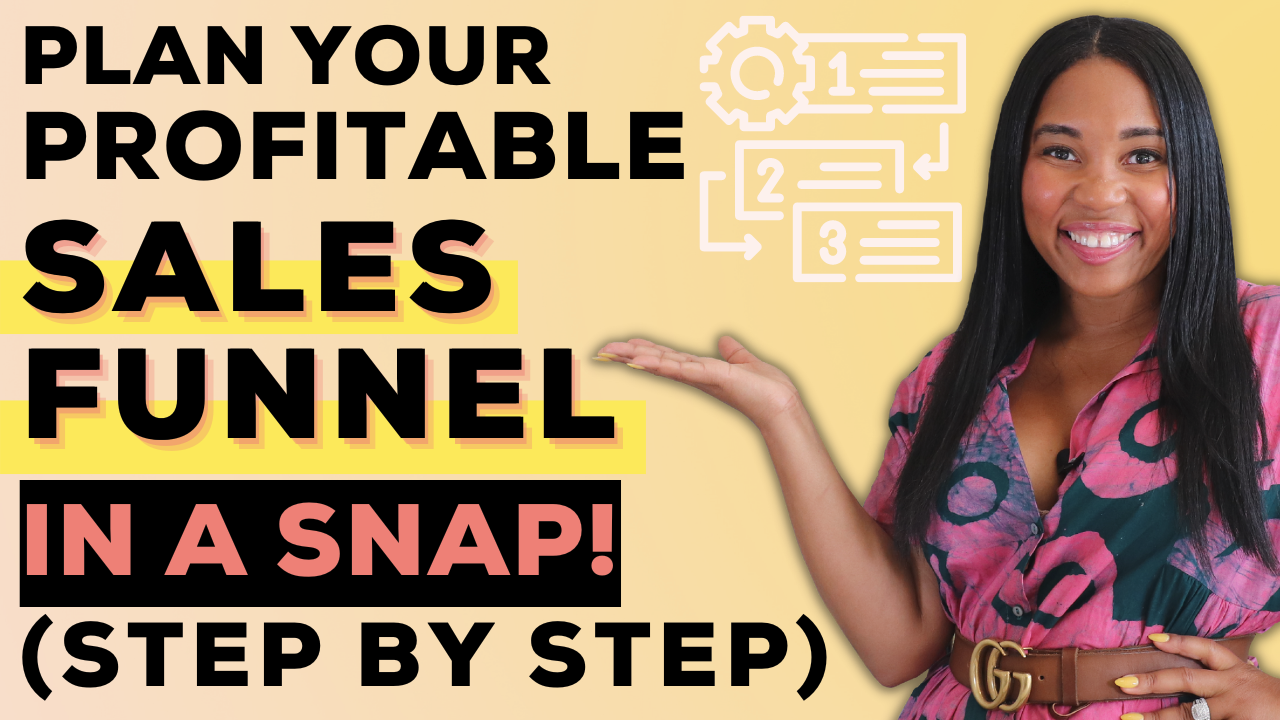 Raise your hand if you tend to just wing your sales funnel and trust the process!
While it's tempting to just create a product that we're absolutely in love with and just let it do its magic...
We often forget that just because we think it's PERFECT (because girl, let's face it-you worked the hell out of that product) it doesn't necessarily mean customers will pop right up.
There are different ways to go about selling, but you need to start somewhere right?
Oftentimes, we ladies keep forgetting that doing the BASICS consistently rather than hopping on the next trendy strategy can do more wonders.
If you're confused about where the heck to start with your sales funnel, here's a trusty guide from start to finish on how to make it profitable.
In this video, we'll be breaking down:
7 things you need to set up in your sales funnel

Common misconceptions of course creators around funnels

and examples of sales funnel elements you need