3 Types of Online Course Launch Event Strategies: Which One Will You Pick?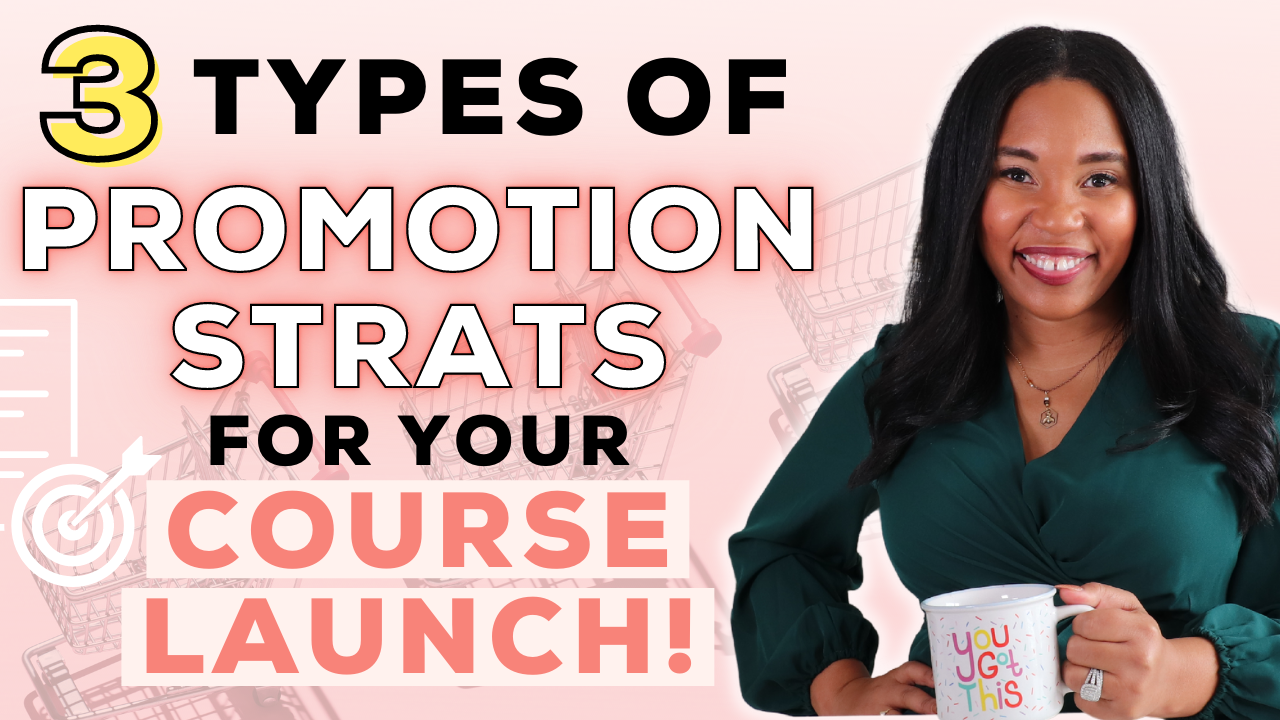 There's no cookie-cutter launch event strategy, girl.
BUT that doesn't mean we just gotta wing our launches, and hope that our fairy godmother will do the rest.
Nope. Nada. Na-uh.
Launch event strategies are intimidating, I know. But they're effective for a reason.
You just have to know what fits your current needs, and what you CAN do as of the moment.
These three types I'll be sharing to you can fit your needs depending on your journey. They may be a lot of work, but their not impossible either.
In this video, you will learn the following:
The three types of launch event strategies that you can leverage

How to execute each launch event strategy step-by-step, and how it can position your digital product or offer to the right audience

What's the best launch event strategy for your needs
You don't need to do ALL these launch event strategies.
The important thing is to be aware on how to plan accordingly and build out the launch event of your choice with ample time.
Make sure to download the 4 Phase Course Launch Framework HERE!
Where it will walk you through the phases in launching your online course so you know what to do, and when you need to execute it.
This game plan will guide you step-by-step and actually see how it looks like from start to finish.